Varitronics Inc.
Leading the way with innovative Doctor ~ Nurse Call System technology.
Call us at 1-800-345-1244.
---
#31 & #32 Series Master Panels and Back Boxes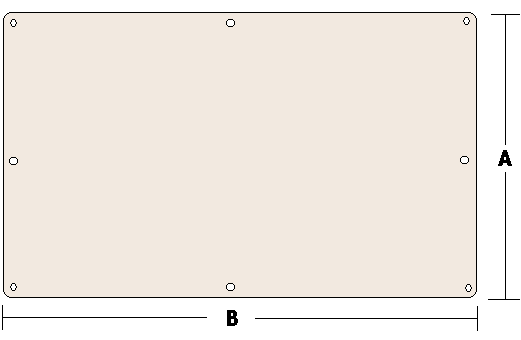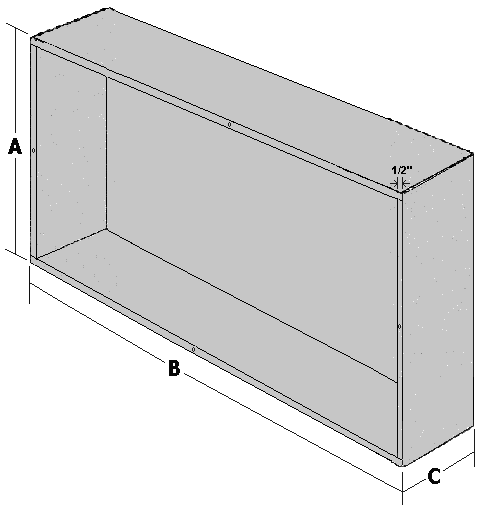 Panel Material:.060 aluminum
Finish: paint, fine textured Polane-T.
Color: cream (Sherwood Williams: FG3TXA-1698-5210).
Available in custom colors.
Back Box:.060 aluminum. Supplied by Varitronics.
| | | |
| --- | --- | --- |
| Part No. | Master Panel: A x B | Back Box: A x B x C |
| #3100 | 6 1/4" x 12 " | 5 1/4" x 11" x 3" |
| #3206 & #3207 | 8 1/2" x 13 1/2" | 7" x 12" x 3" |
| #3210 & #3212 | 10" x 16 1/2" | 8 1/2" x 15" x 3" |
| #3214 & #3216 | 11 1/2" x 24 1/2" | 10" x 23" x 3" |
| #3220 & #3221 | 11 3/4" x 26 1/2" | 10 3/8" x 25" x 3 1/2" |